Congratulations on the occasion of a beautiful anniversary. For 20 years, I have been around and had the great pleasure of watching this exciting organization looking for new ideas, new ways of working and constantly learning. I sincerely wish you the best of luck in all your work and that you continue to be the same, opening windows for your friends and all your clients.
Dainius Numgaudis
General Consul of the Republic of Lithuania in St. Petersburg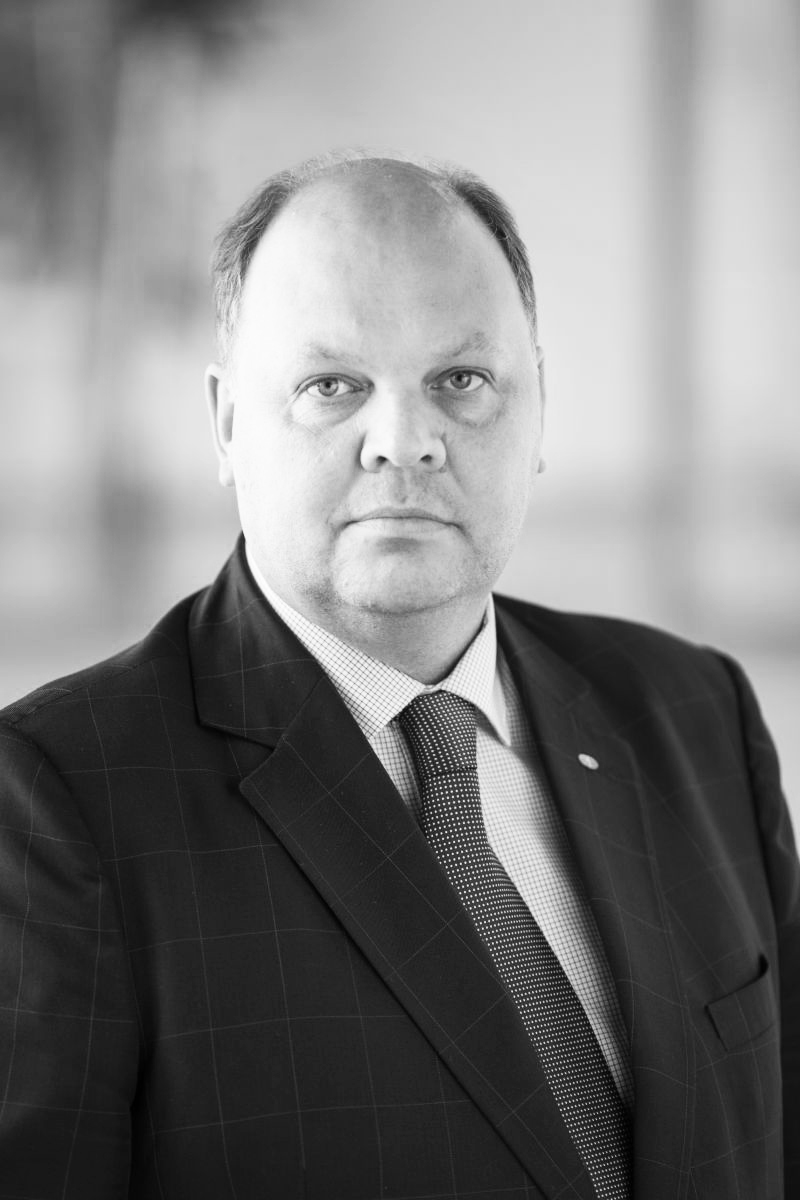 Our projects
National and international projects
The objectives of the ongoing projects are to improve the professional and personal competences of the institution's staff, promote linguistic and cultural diversity and multilingualism, and encourage learning languages at schools, universities and beyond.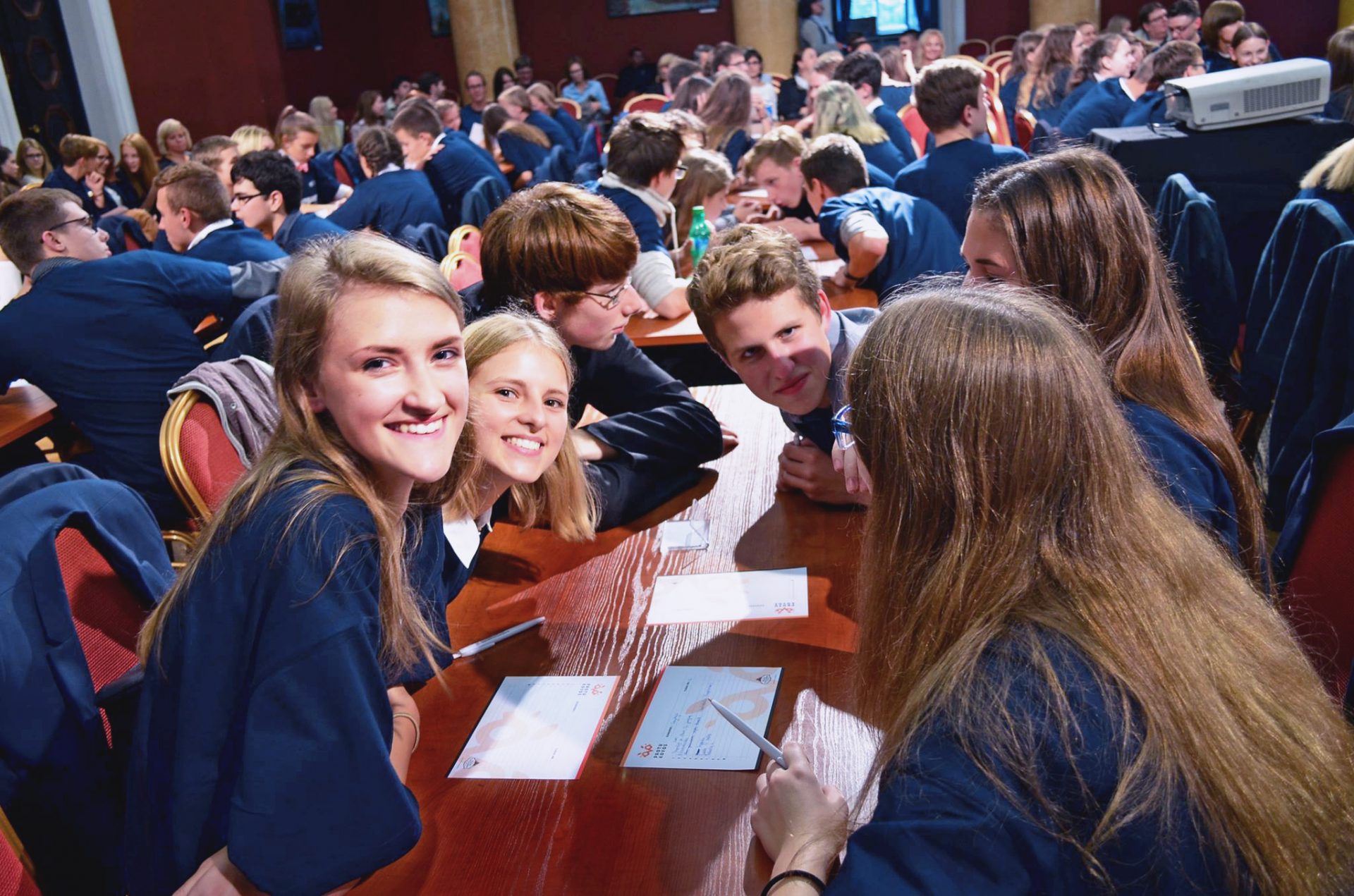 Clients
About 50% of the Public Service Language Centre clients are public servants. For those seeking to improve their English, German, French and other language skills we offer specific courses for business, legal, correspondence, EU institutions: meetings, negatiations language. Our clients include state and public institutions as well as business enterprices.