Lithuanian language school ONLINE!
19/08/2020
LITHUANIAN LANGUAGE SCHOOL ONLINE!
Lithuanian language courses for those who want to learn or boost their Lithuanian language.
WHY LITHUANIAN?
Because it is the oldest surviving Indo-European language, related to Sanskrit, Latin and Ancient Greek.
·  We offer a 40academic hours of general Lithuanian course.
·  Price– 196€ per person learning in a group  (the second/third/etc. course price is 176 Eur)
We also offer individual tuition. The price per person for 1 academic hour is 21 Eur
LEARN WITH:
·  Experienced lecturers
·  Authentic methodologies
·  Friendly and relaxed atmosphere
·  Max 10 students in a class
·  Learning material package
·  Individual approach for everyone
ABOUT THE COURSE:
You will study the oldest language in Europe from an introductory course (for those learners who are starting their study of Lithuanian) to the course designed to help students to boost their Lithuanian language skills.
WHY US?
Exciting lessons with the top level professionals and unforgetable experience are guaranteed!
We are looking forward to welcoming you in ONLINE!
Laukiame Jūsų!
More info by phone +370 655 47185 or email asterija@vikc.lt
LECTURERS: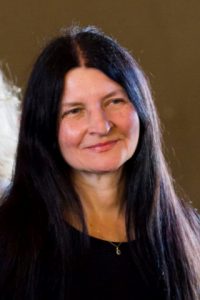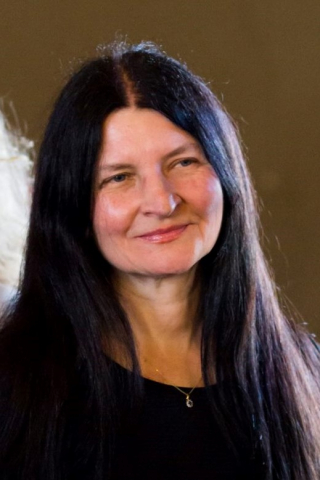 Daiva Stasiulionienė, project manager at the Public Service Language Centre, teacher/lecturer of the Lithuanian language.
Master of Lithuanian Philology (Classical Philology, Higher Education)
Areas of activity: preparing and managing  international projects, teaching the Lithuanian language to foreigners, preparing teaching programmes for teachers and conducting seminars.
Languages: English, French, Italian, Russian, Latin.
Social activity: member of the Language Teachers' Association of Lithuania (LKPA), member of the Classical Association, member of the Women's choir "Liepos".
Proverb: "Non multa, sed multum!"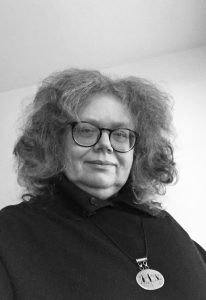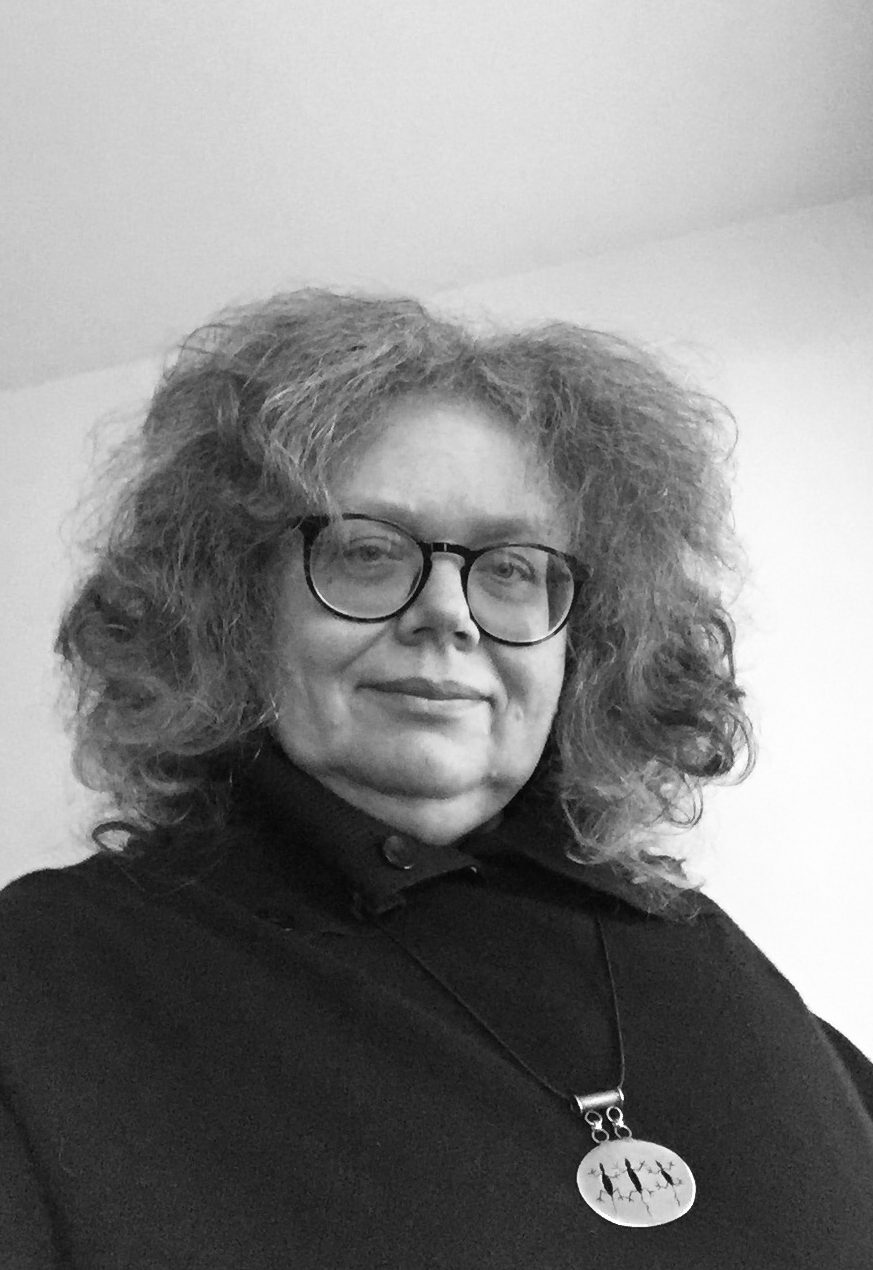 Neringa Lašienė, philologist, teacher of Lithuanian language, text writer/editor, lecturer, consultant of bibliotherapy practice.
Master's degree in Philology (Lithuanian language, Higher university education), certificates of psychological counseling.
Areas of activity: Teaching Lithuanian language to foreigners, working as a text writer/editor in a design studio, conducting workshops for bibliotherapy.
Languages: English, Russian.
Social activity: a member of the East European Association for Existential Therapy, member of the Board of the Lithuanian Bibliotherapy Association.